What kids love about Mykonos
Mykonos may have earned the reputation of a top destination for party lovers, but this doesn't mean it is not a paradise also for families. What follows is a list of places to go and things to do that your children will love!
Swimming and Water Sports
It is said that Mykonos has some of the most beautiful beaches in Greece; long, sandy beaches where the sun shines almost throughout the whole year, with crystal blue azure waters and a spectacular underwater life. Among the water sports services that are available in most of them, you will find many that are ideal for kids of all ages – from the exciting towable "dancing" rings, tied at the back of a speed boat, to SUP, surfing, sailing, kayaking, wakeboarding, flyboarding and snorkeling.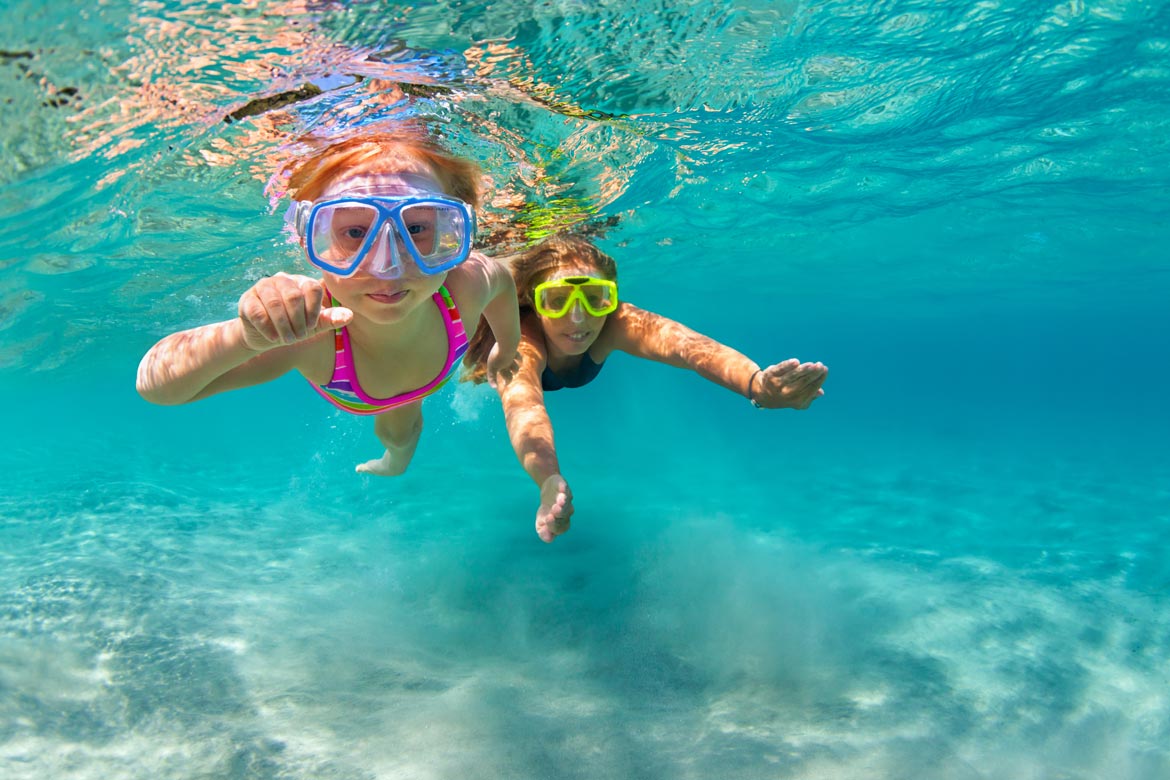 Beaches for a whole day family visit are the rather quiet Agios Ioannis, the long and very popular Kalo Livadi, Panormos, Platys Gialos, Agrari which also features a small playground, Ornos and many-many more. On windy days, it is better to choose the beaches on the south coast of the island as they are protected from the sometimes furious wind gusts.
Exploring
Don't miss the opportunity for a guided family tour to the sacred island of Delos; the birthplace of Apollo and Artemis who were the mythological twins of Zeus and Leto. Delos is a UNESCO World Heritage Site and one of the most breathtaking ancient sites in the Cyclades.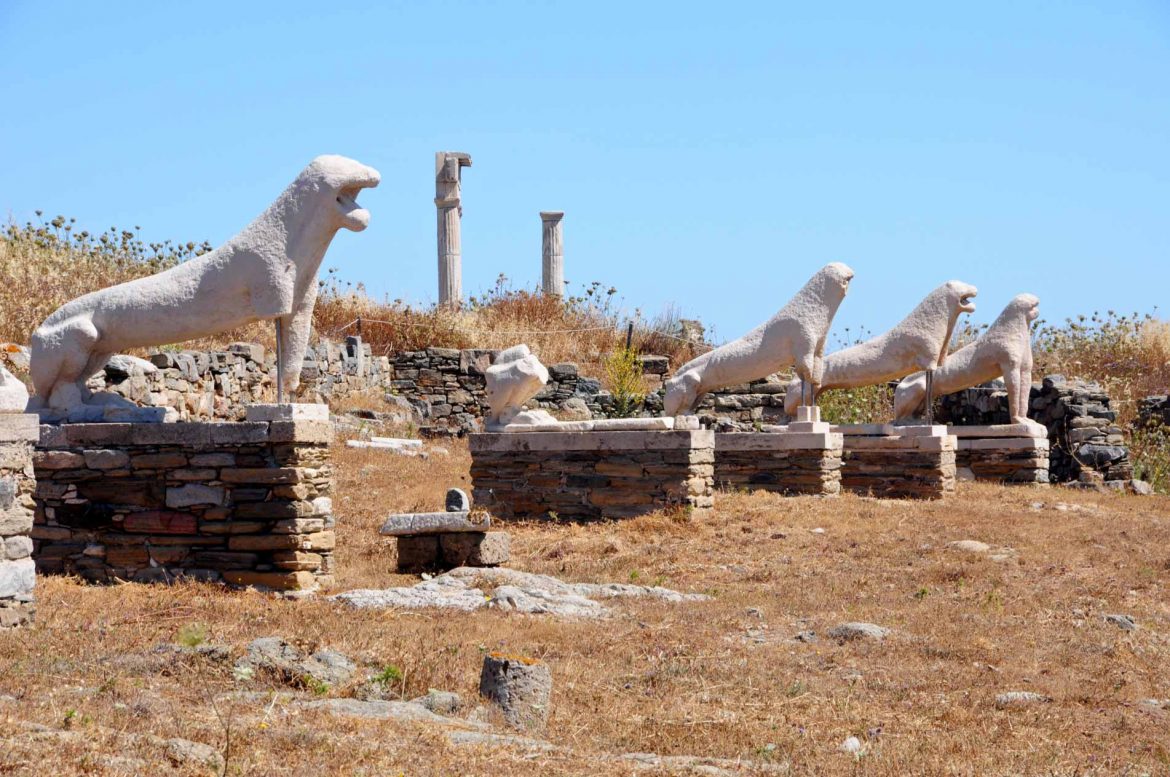 To explore the amazing coastline of Mykonos you can also experience a small-group-or-private tour on a sailing boat or a motor yacht. The choice is very wide and there are many agencies on the island to help you make the best one for you. In any case, enjoying a picnic on a remote, deserted beach will be one of the best additions on your memories' list. There are also guided family hiking tours that will give you an inside, beautiful view of the Cycladic landscape.
Joining family cooking lessons on how to create local recipes, visiting animal farms, walking around the small, picturesque alleys of Chora (Mykonos capital), where you can find an endless variety of shops and where the kids will taste mouthwatering ice cream are only some of the amazing things families can do when in Mykonos and have the time of their lives!